This article, Audiovisual Club (Shepherd-Dixmor), is property of Cod1.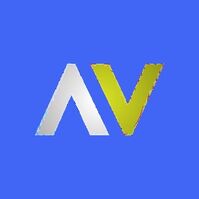 The Audiovisual Club or AV Club for short, is a club at Shepherd-Dixmor Preparatory School. AV Club members are the ones who run the school's radio station, and television channel. The AV club works with the Journalism Club to broadcast school news, and create podcasts. Nerds will go to the club as a way to hide from the bullying they'd get in the gym or study hall.
Along with school news, the school's TV channel will also broadcast original shows, some of which where created by members of the Drama Club, and occasionally movies. The movies that can be seen on the channel include Major Payne, In the Army Now, The Tuskegee Airmen, Good Morning, Outworld, Transformers, Saving Private Ryan, Toy Story 1 & 2, Full Metal Jacket and full series of the Total Drama: The Billion Bucks Multiverse Tour. During the commercials, the TV shows Total Drama contestants' biographies. The school radio station has a morning radio show, and will play requested songs.
Known members